Constructive crew October 2023
We are Constructive and Co.
We are a small team of designers and makers founded by Dom, Sam and Tim in 2010.
We thrive on collaboration, with each other and with you.
We know how to make your project work.
We enjoy problem solving.
We do beautiful and functional.

Making informs everything that we do.
We are inclusive.

We like to try something new.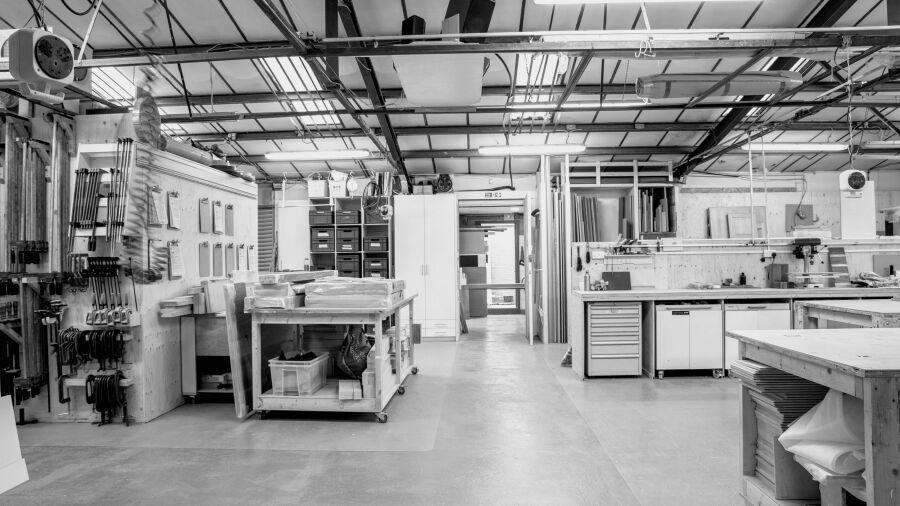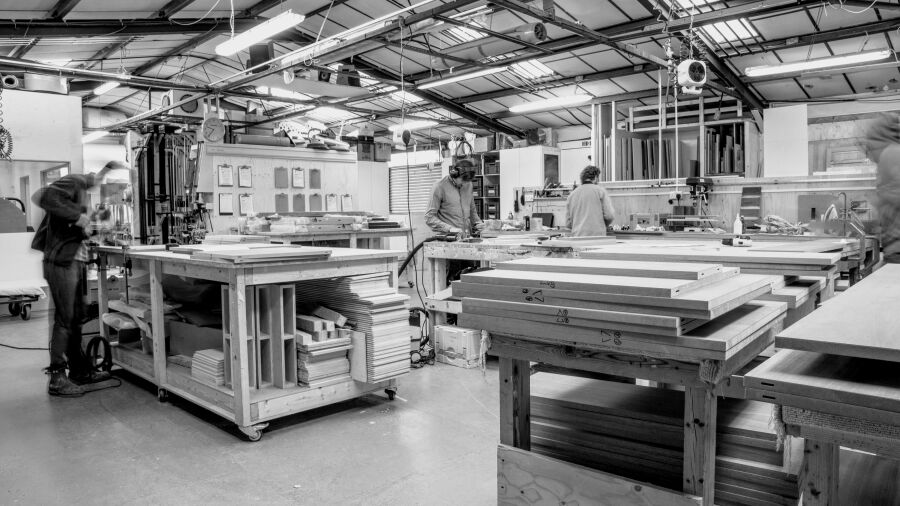 We love what we do, always work together, trust and support each other.
We care about the quality of the creative process as much as the quality of the finished project.

We share a wide range of knowledge and experience that we can draw upon for each project we undertake.

We work to ensure that everyone working for us has all the resources at their disposal to improve, innovate and develop as designers and makers in their own right.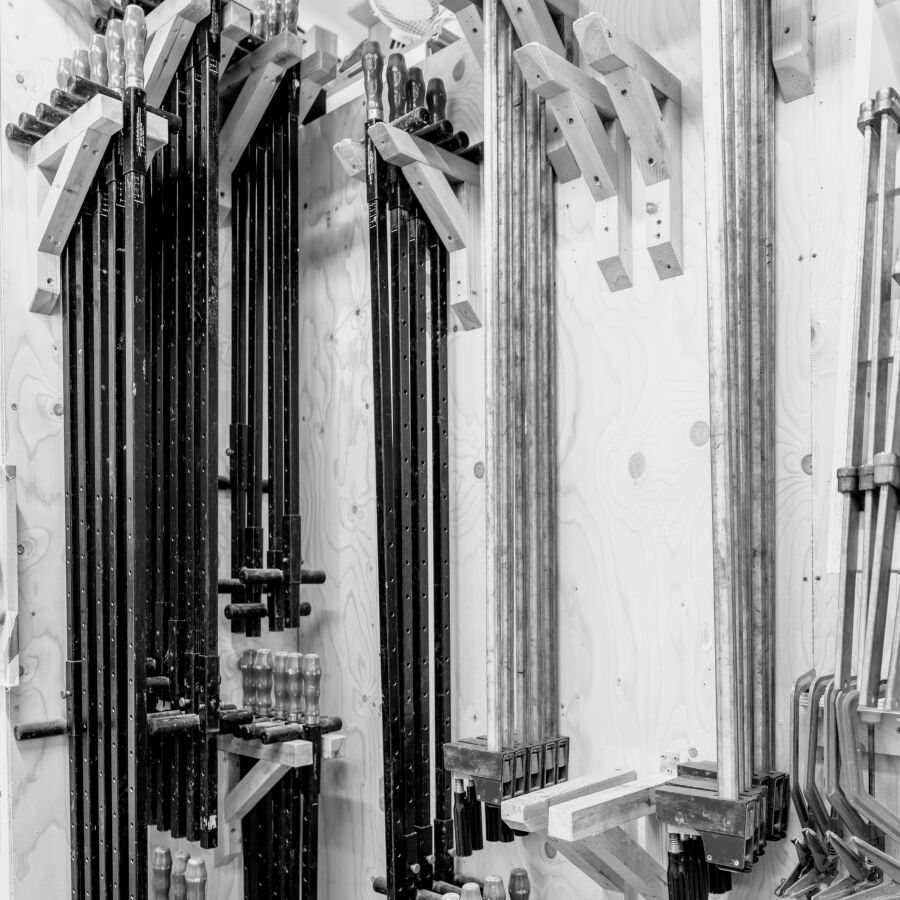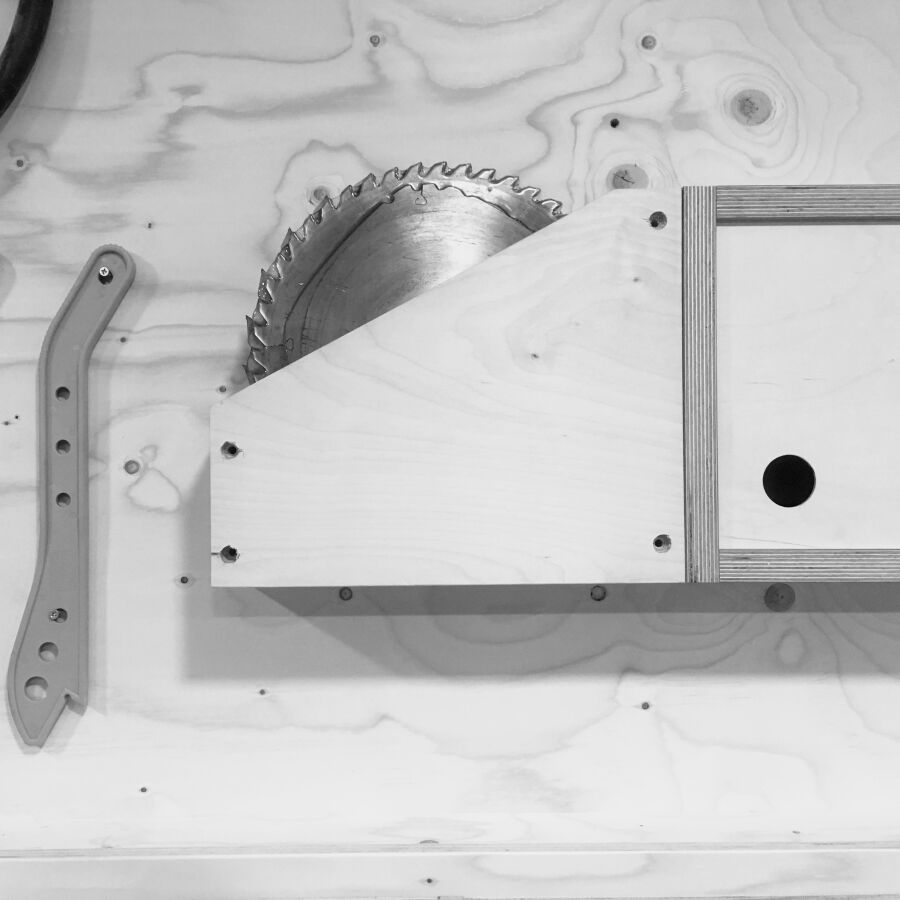 We love our workshop, it's been our home for the best part of a decade. It's seen many layouts in that time, changing from a rough-and-ready shared space to a well-designed and well-managed workshop that stays flexible to our needs for each project.
Inside you'll find a dynamic team of eight makers, each performing a role shaped to match their individual skills and passions. Everyone gets one-on-one training and development, and everyone shares their ideas and gets stuck in to each project.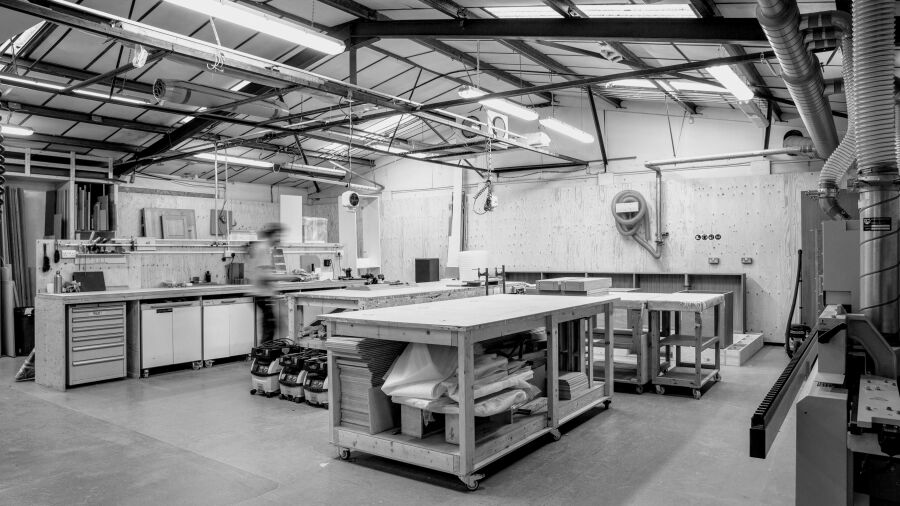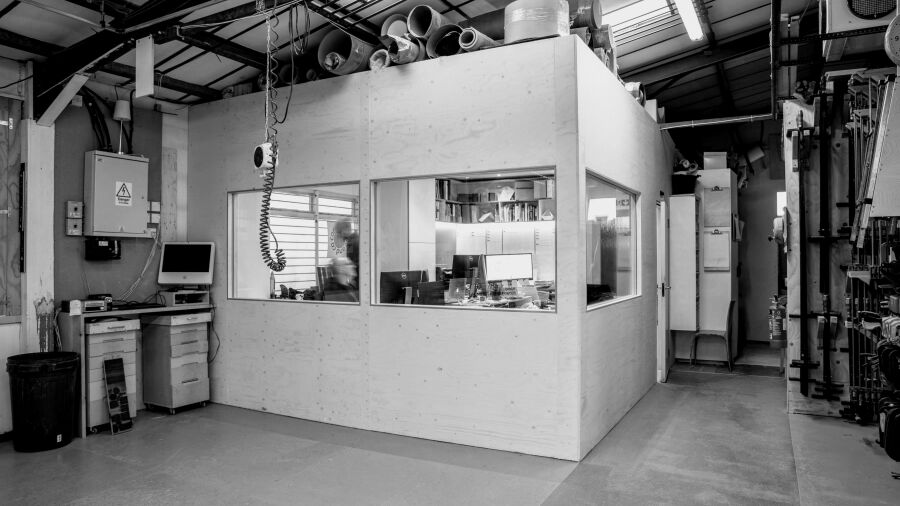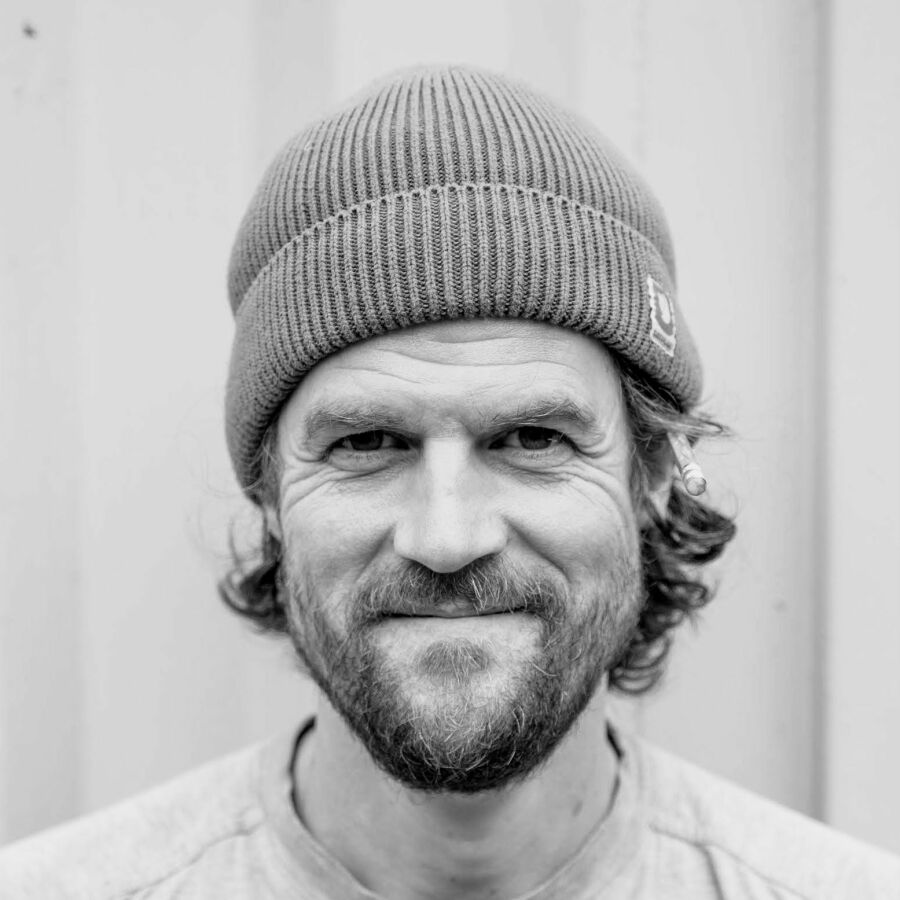 Dom (installations)
dom@constructiveandco.com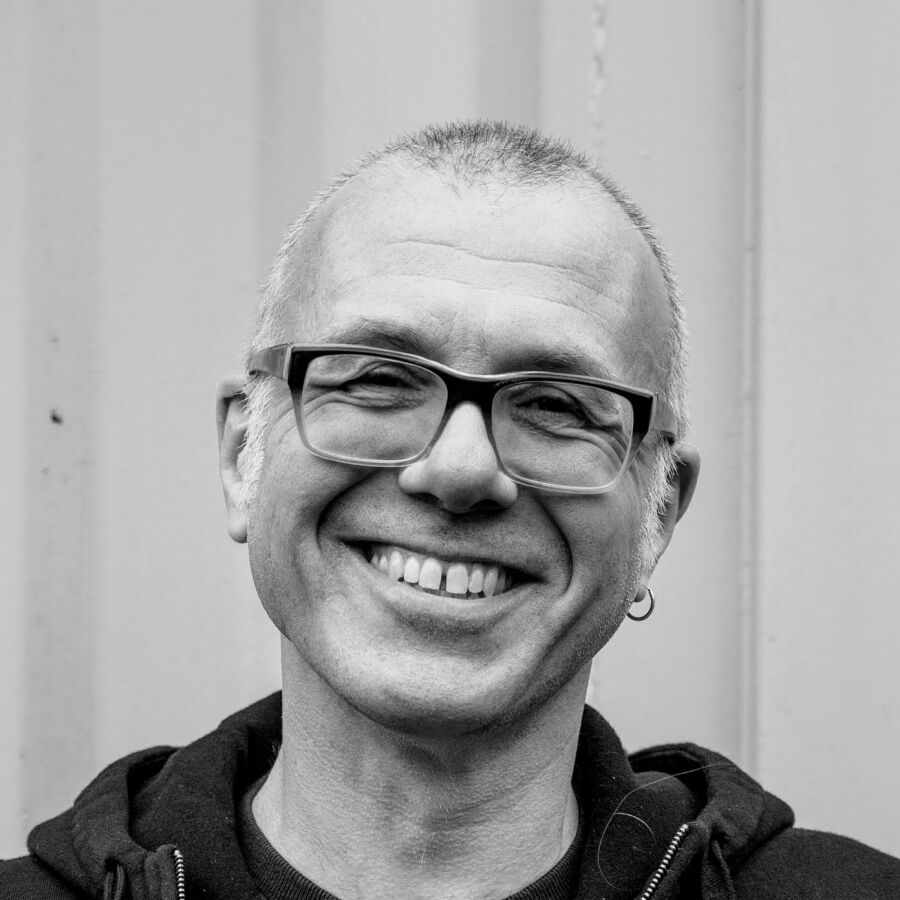 Sam (new business)
sam@constructiveandco.com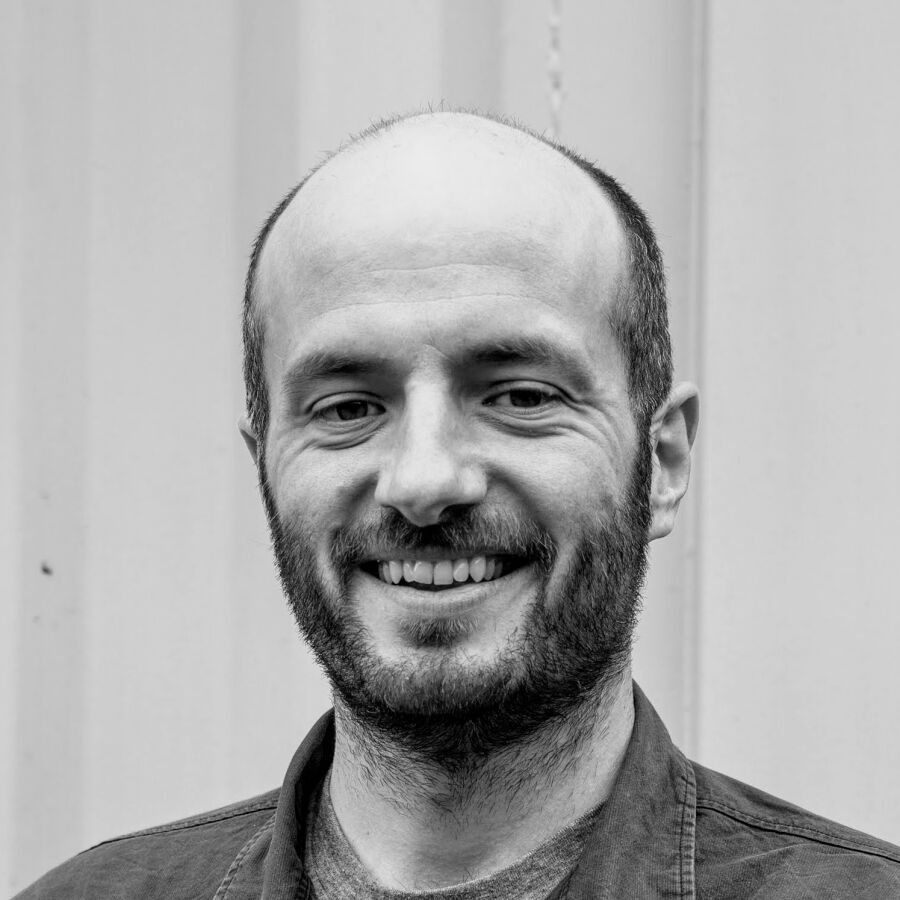 Tim (production)
tim@constructiveandco.com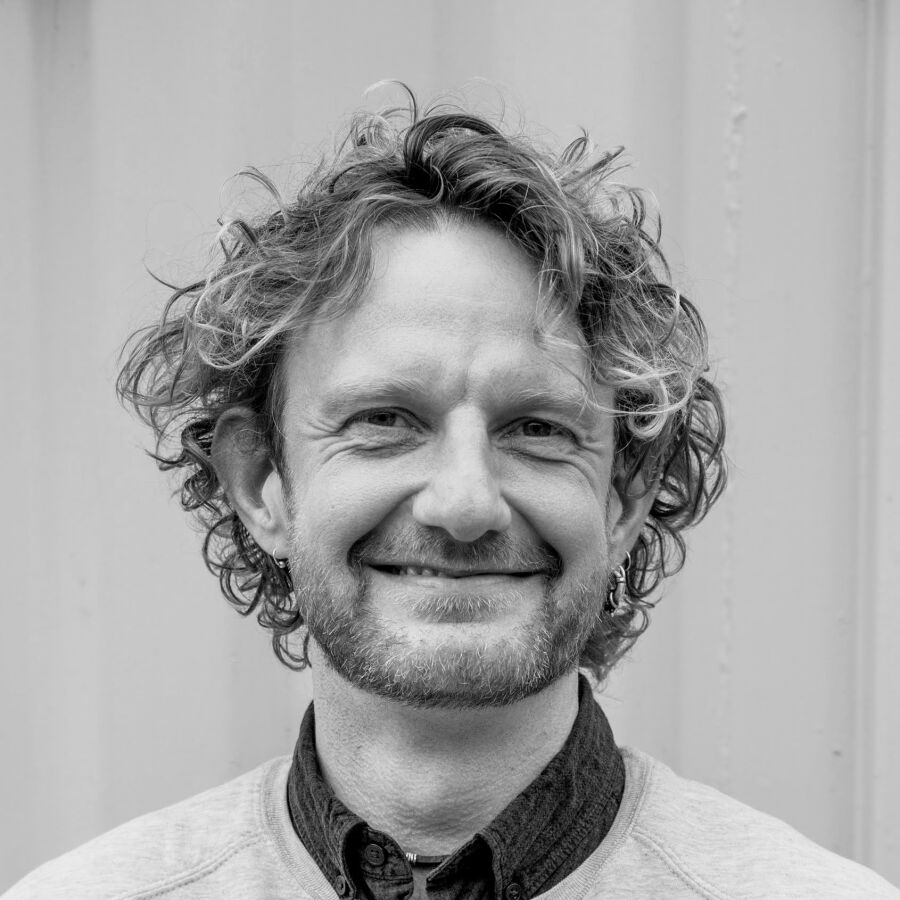 Patrick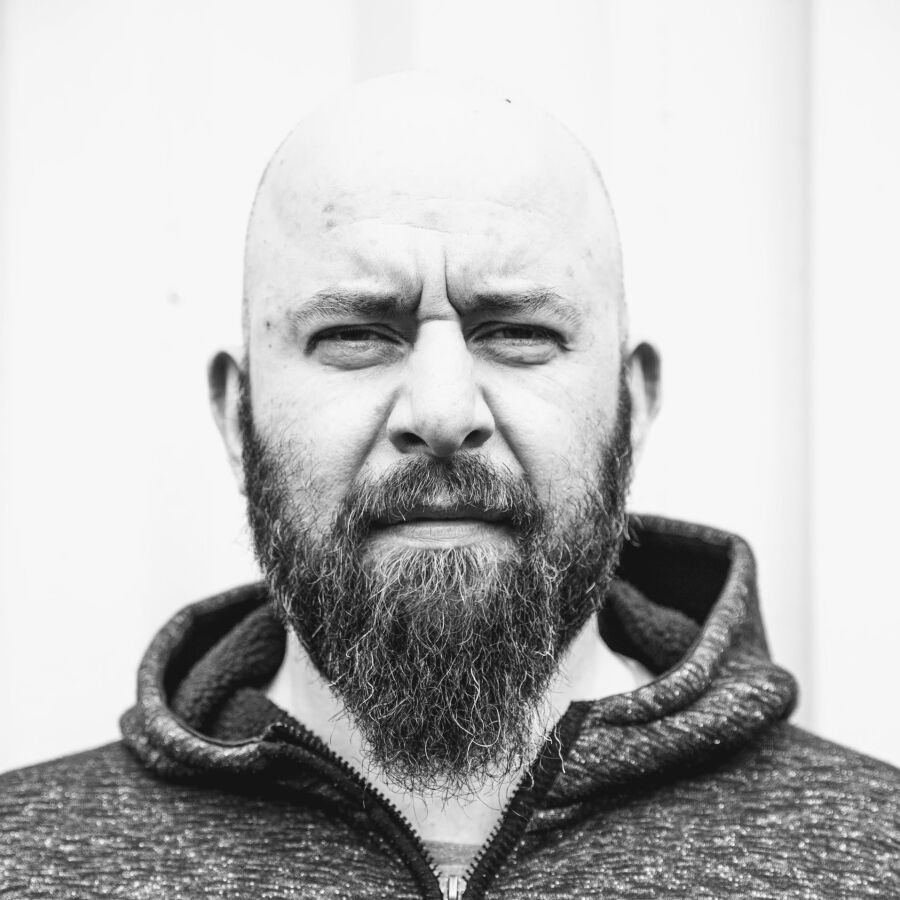 Sandijs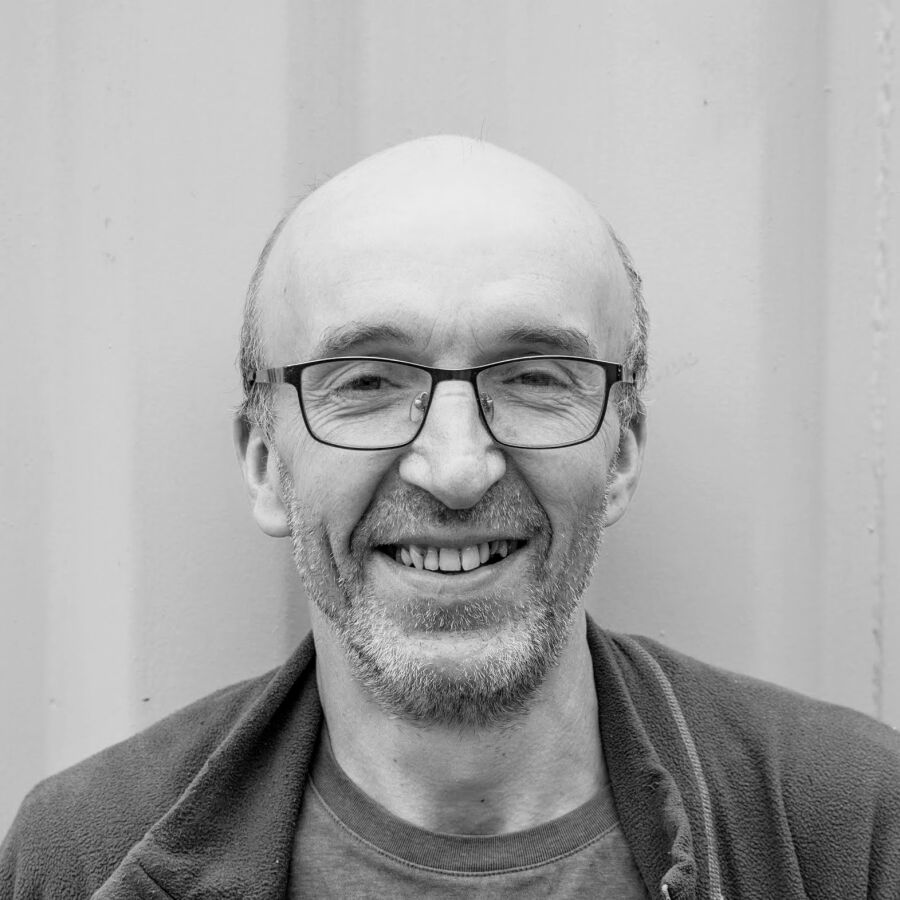 Dermot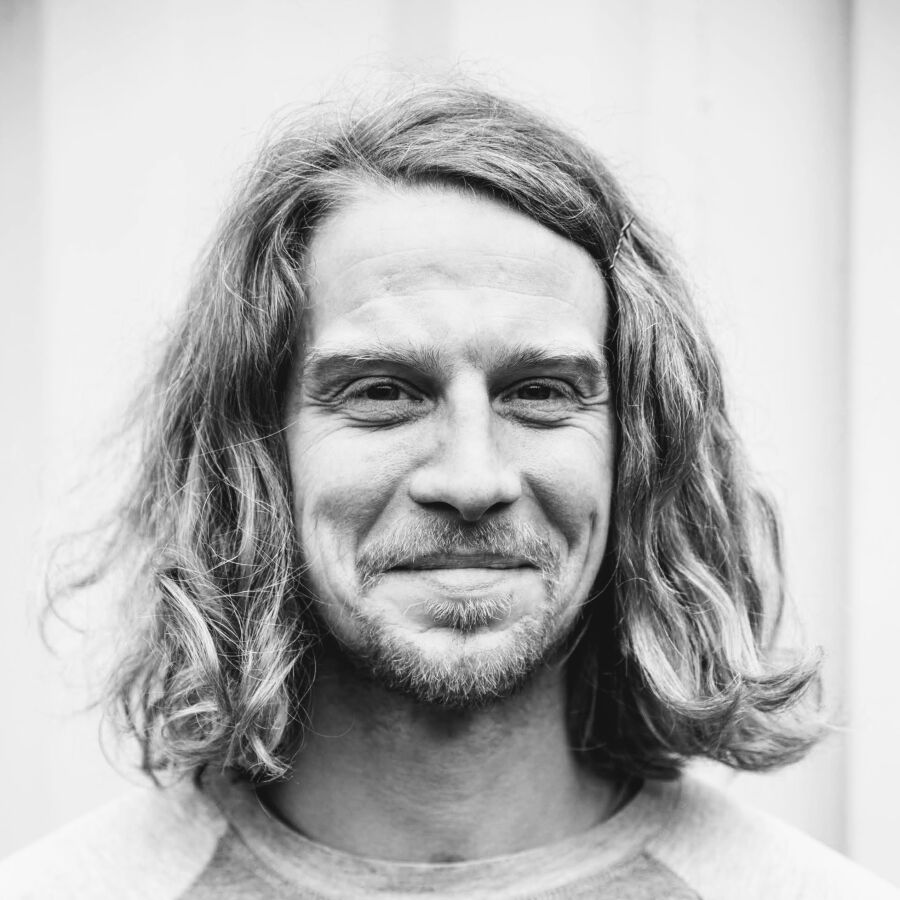 Aiden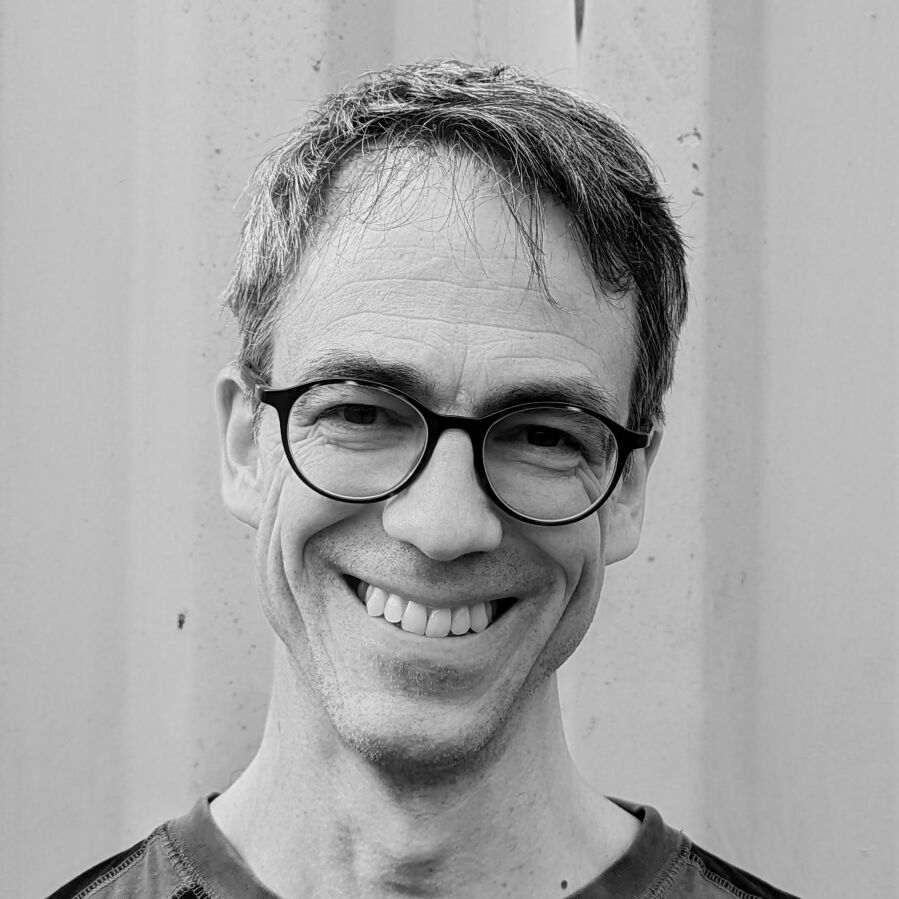 Stefan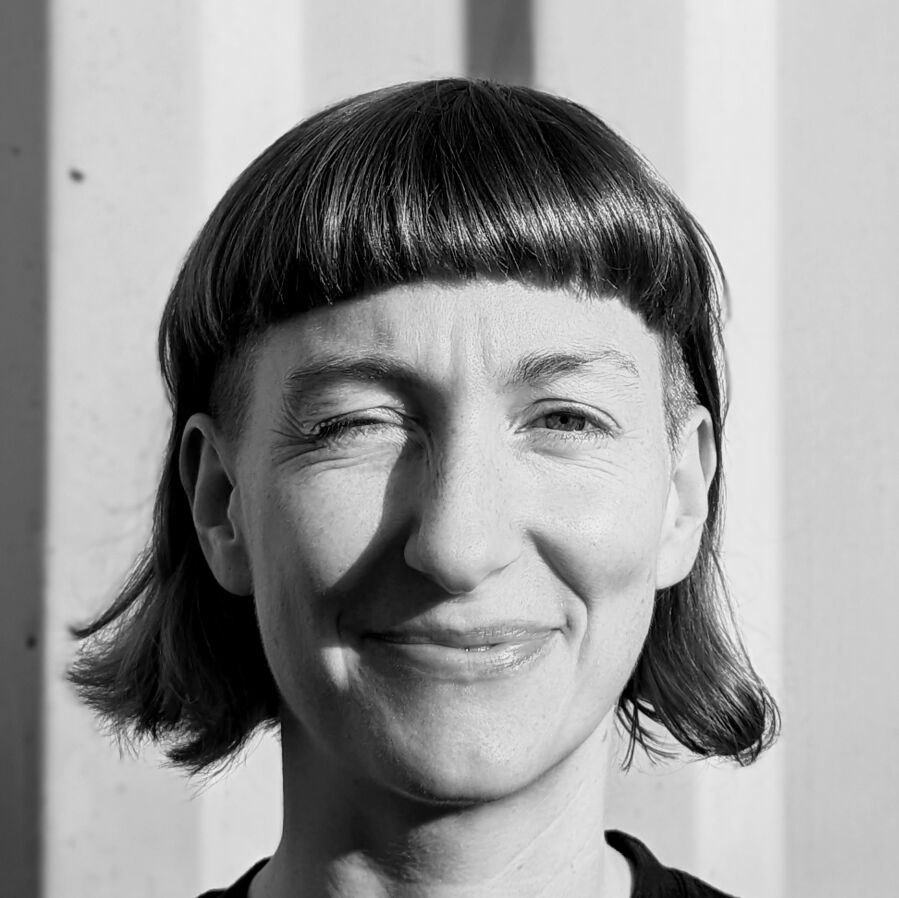 Alana
Work with us
---
Have a project in mind? Contact us to discuss your bespoke furniture design, build and fit project.