This project was an unusual one for us, but our love of plywood hooked us in. It was the first time we had used birch plywood to create the exterior structure of an extension building.
The finished birch plywood frames which formed the shape of the build were bolted into a concrete slab, before the structure was closed up around the frames.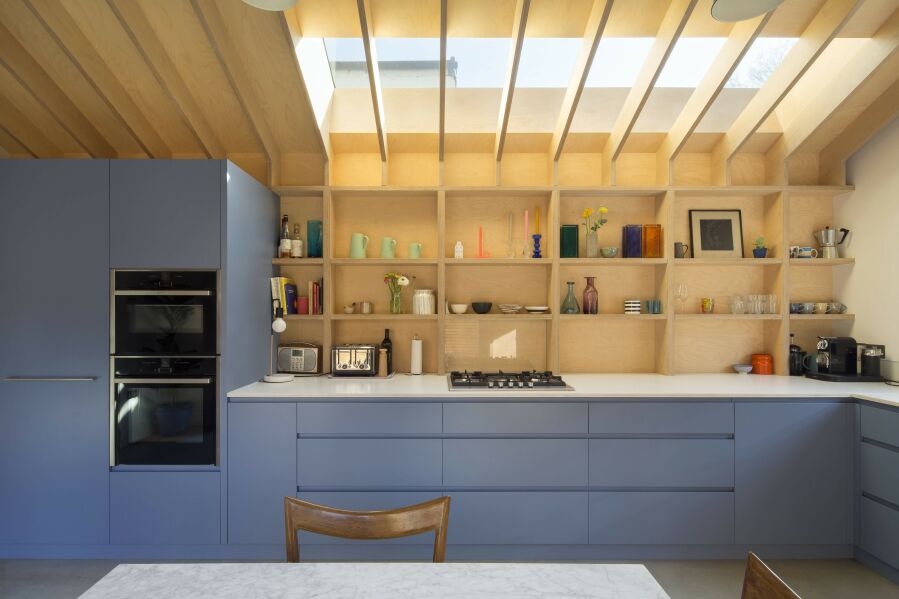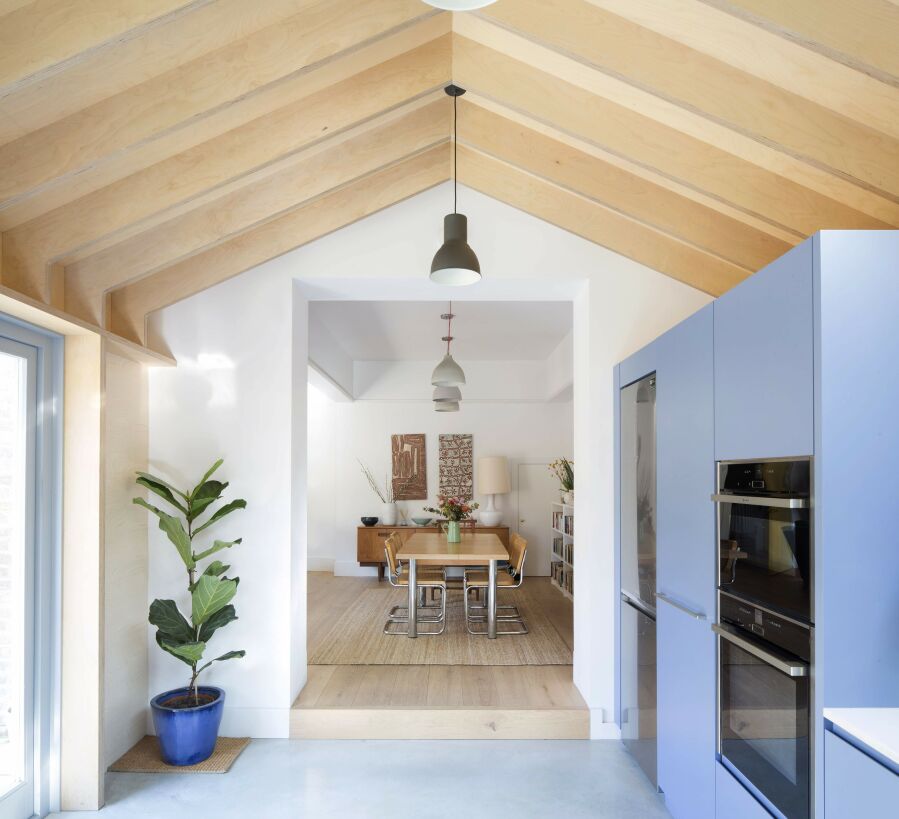 Our clients trusted us to guide them through the detailing and finishes for the kitchen in the extension space, and also other elements within the property. These included a curved, full-height WC door and a main bathroom vanity and wall cabinet set. The quartz worktops were supplied and fitted by our friends at J&R Marble.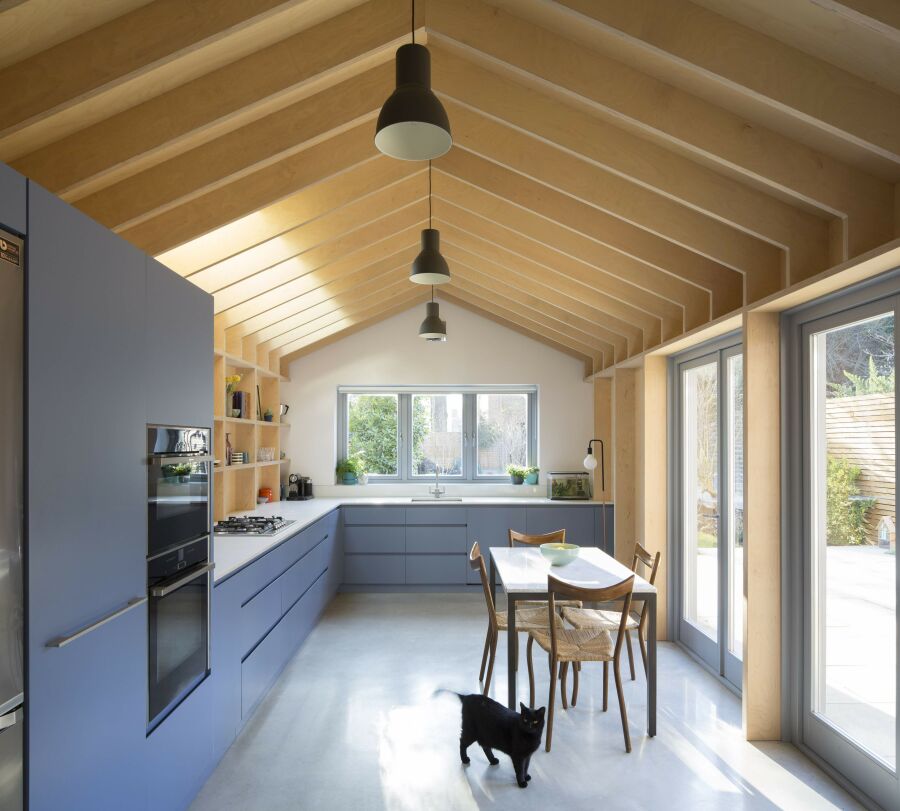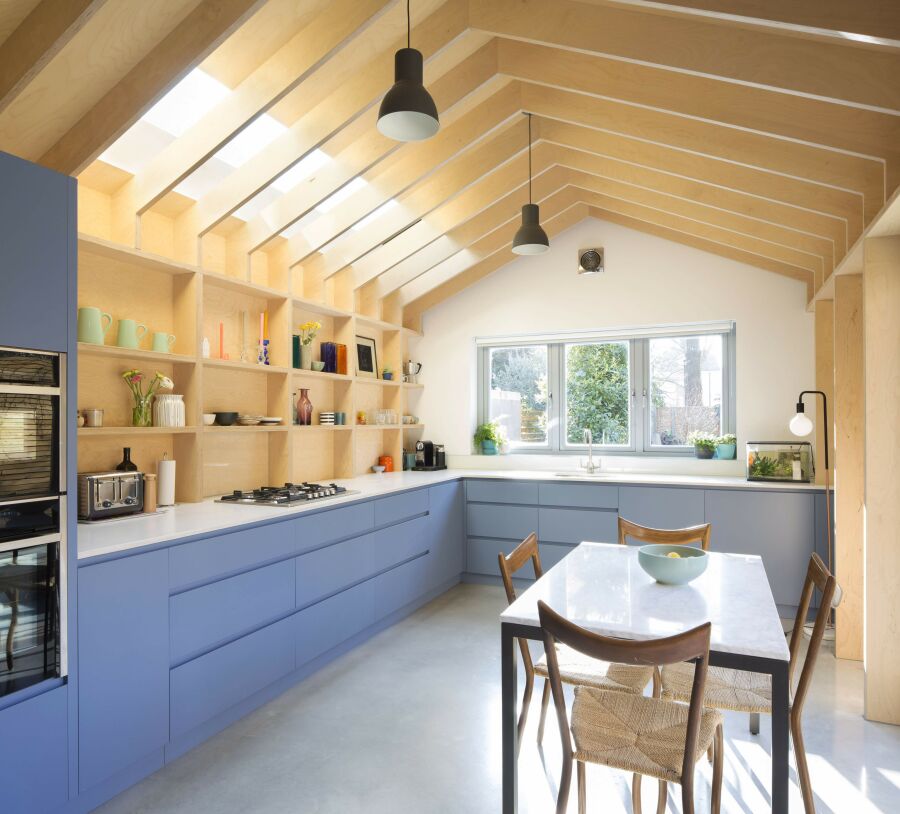 The finished kitchen is a beautiful, calm space, flooded with natural light. It truly is a lovely room to be in.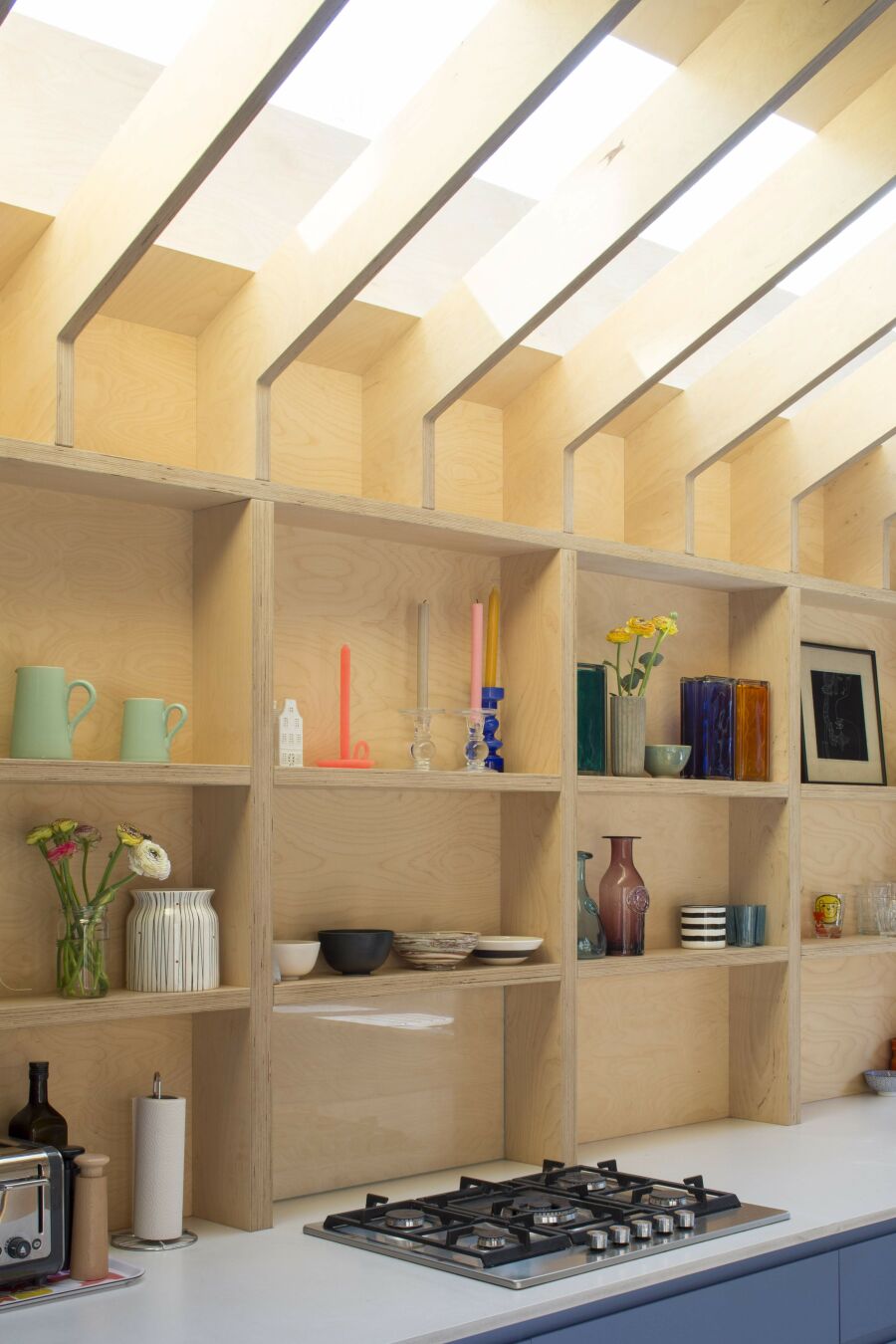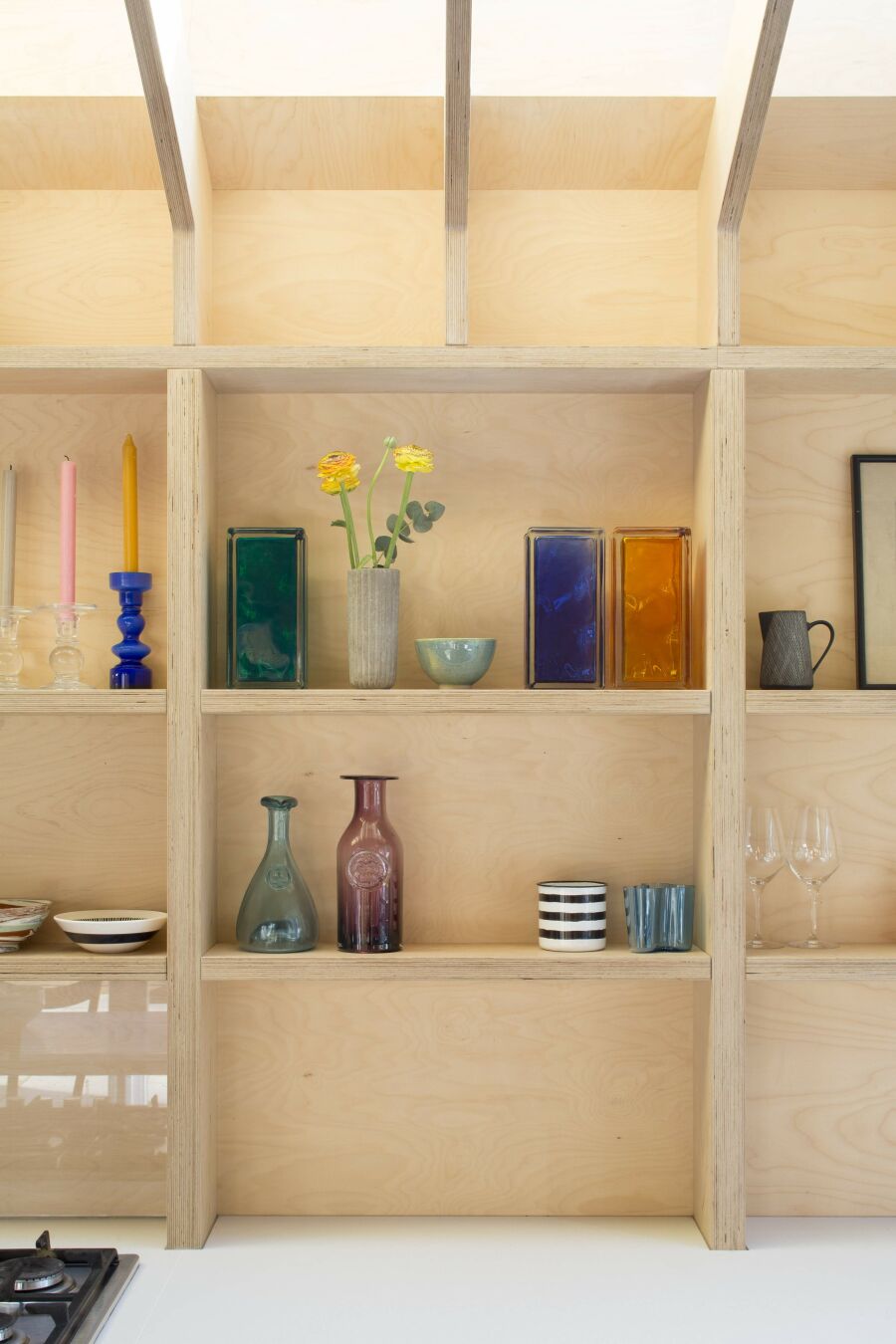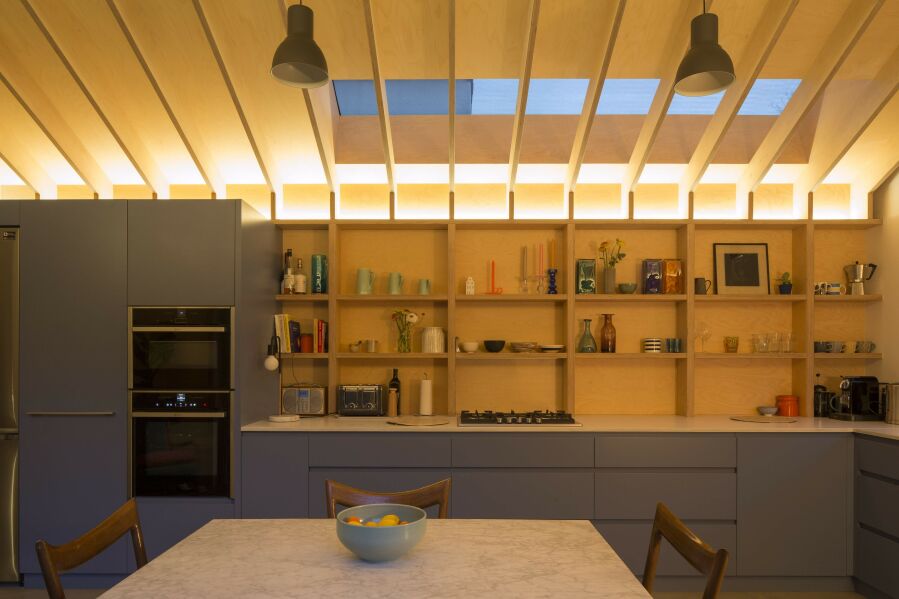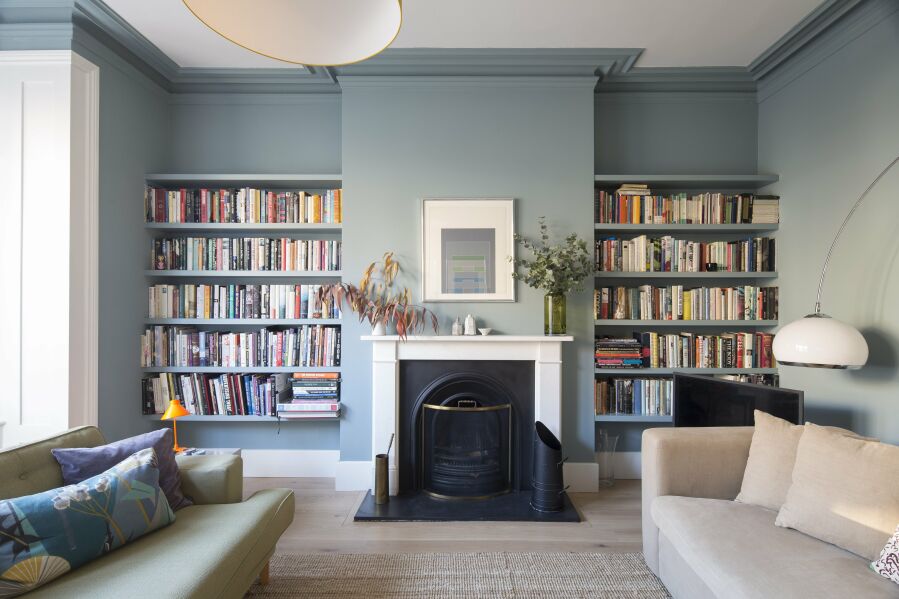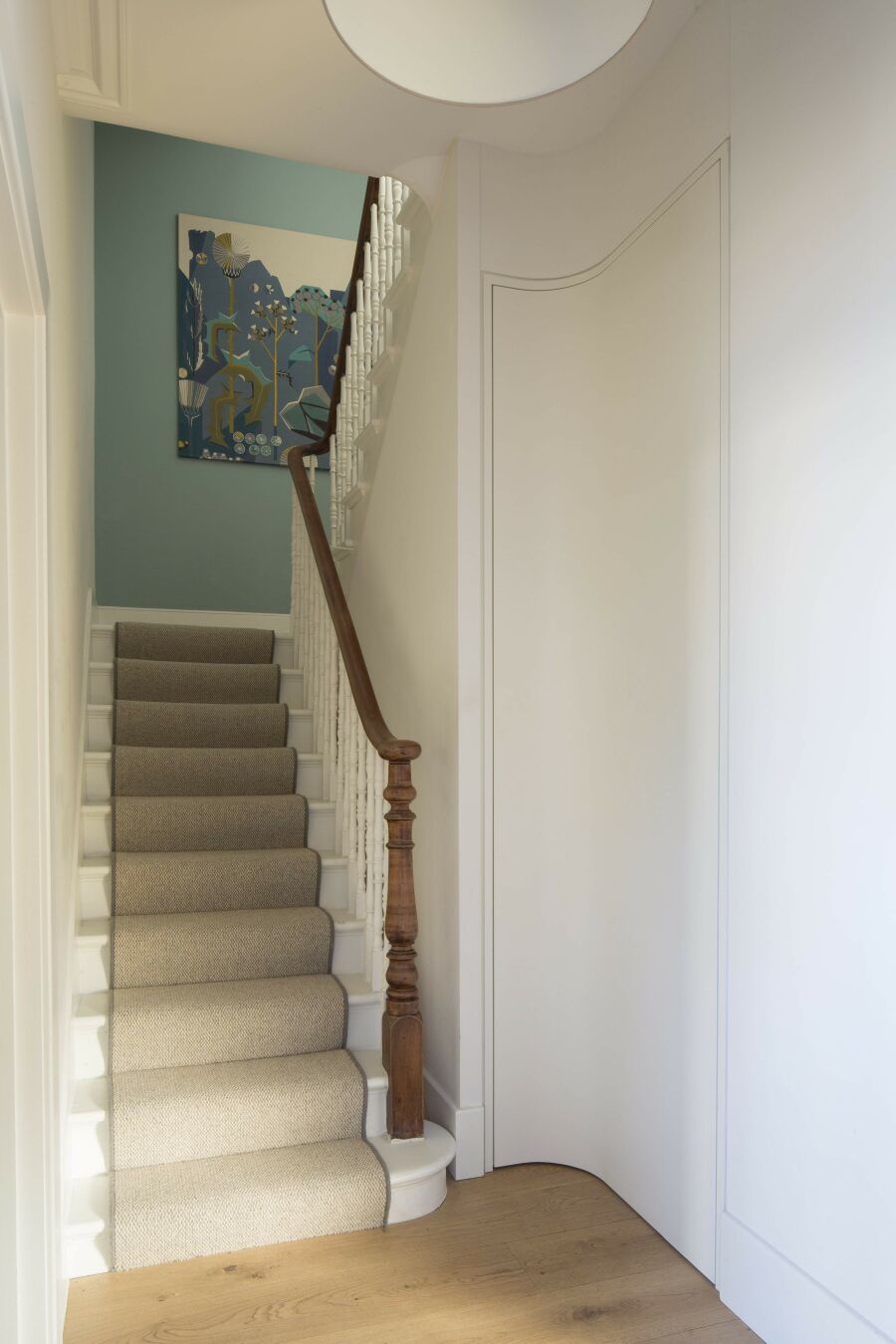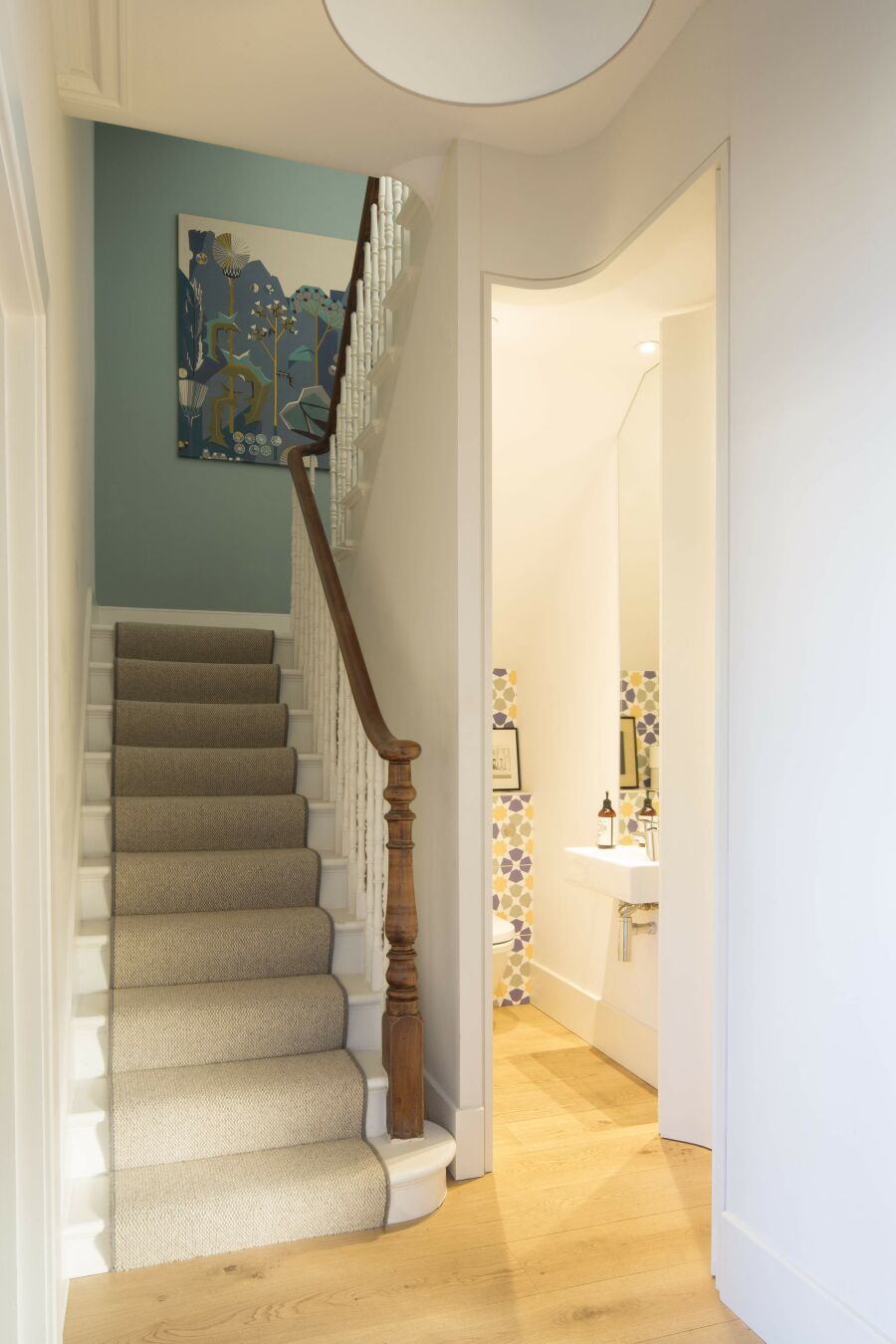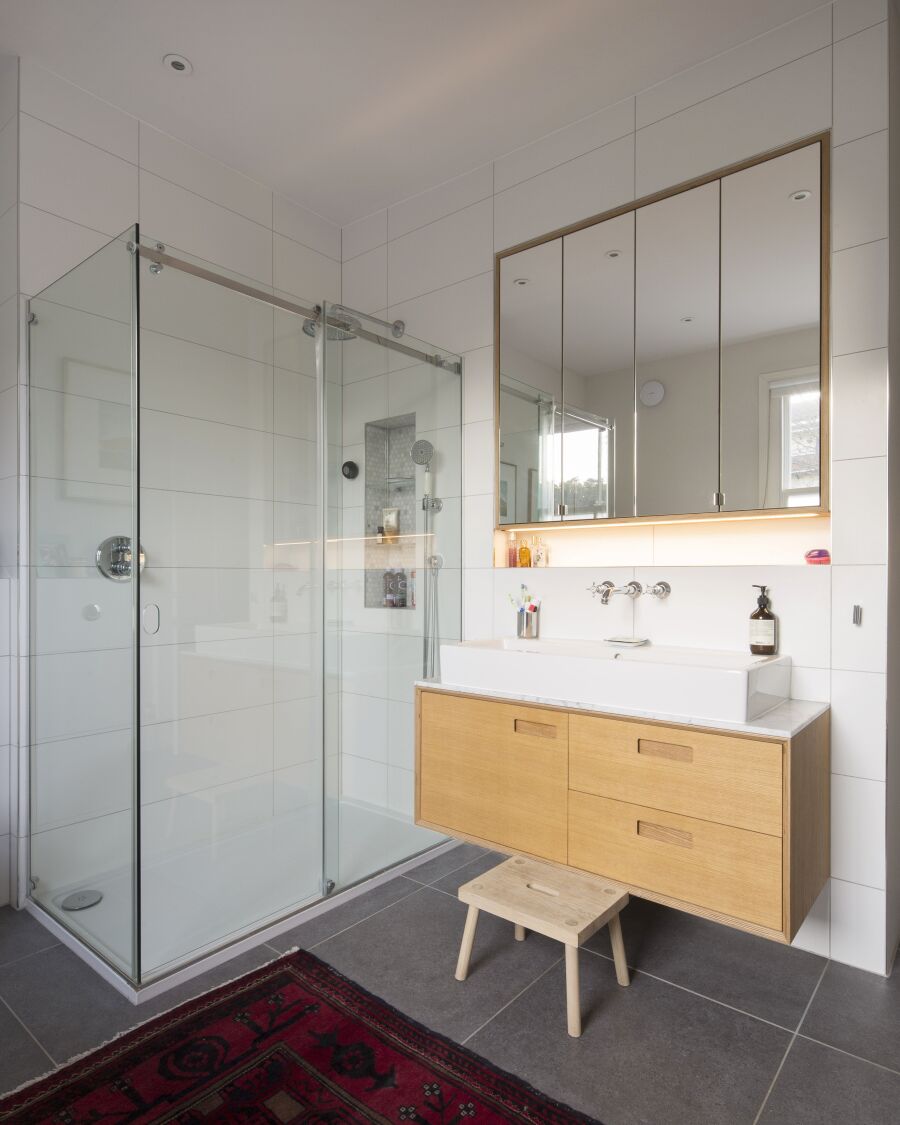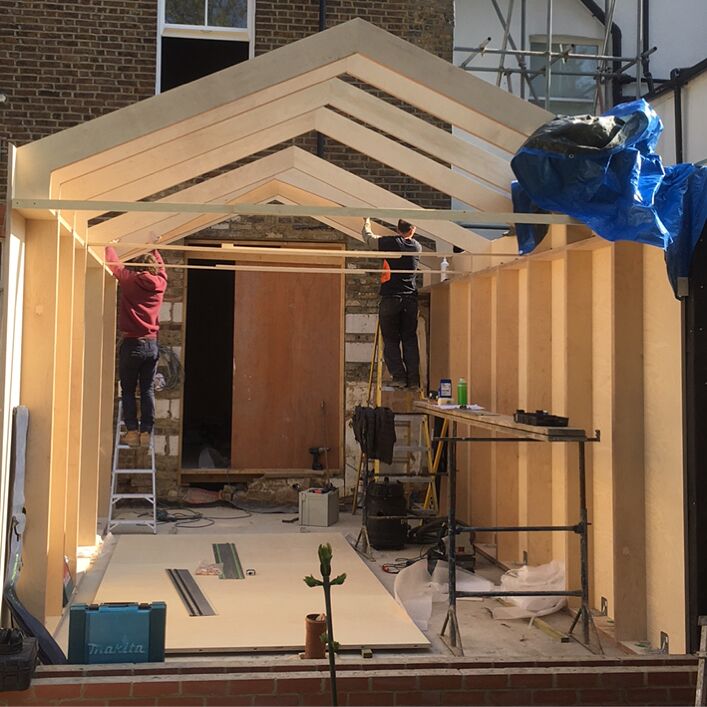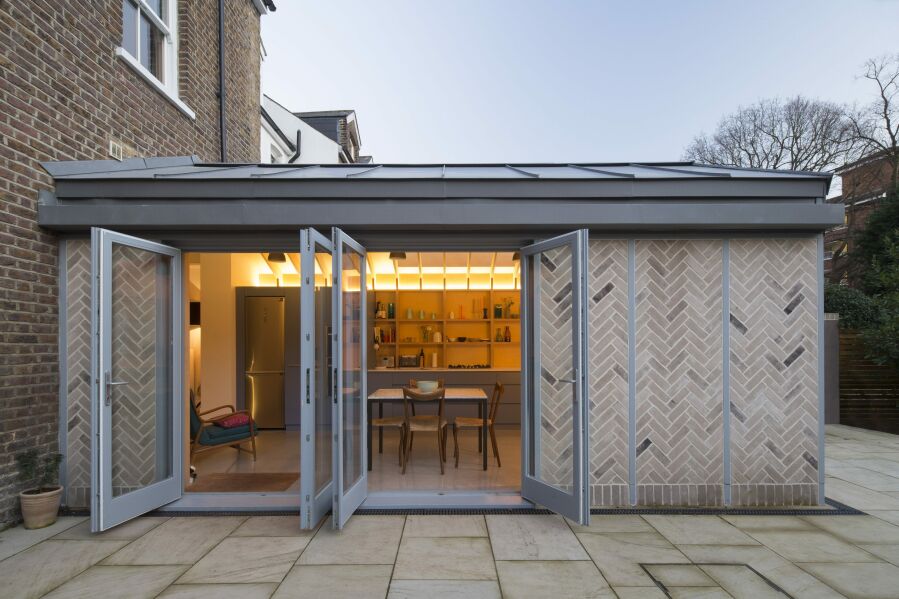 Work with us
---
Have a project in mind? Contact us to discuss your bespoke furniture design, build and fit project.