Our existing clients contacted us regarding the bespoke fit out of their part shed, part office (or "shoffice"). This was only the starting point of a more involved collaboration, which encompassed the cabinet work and architectural joinery of a substantial renovation to their Georgian terraced house.

With concept drawings provided by Lia Likadis Architects in Paris, Constructive worked closely with everyone involved to help realise the designs.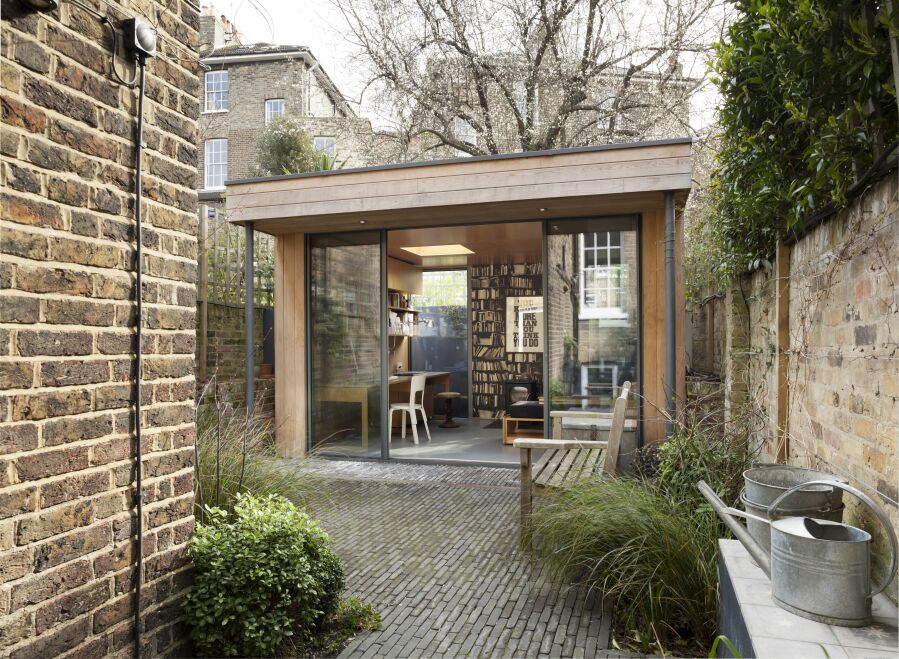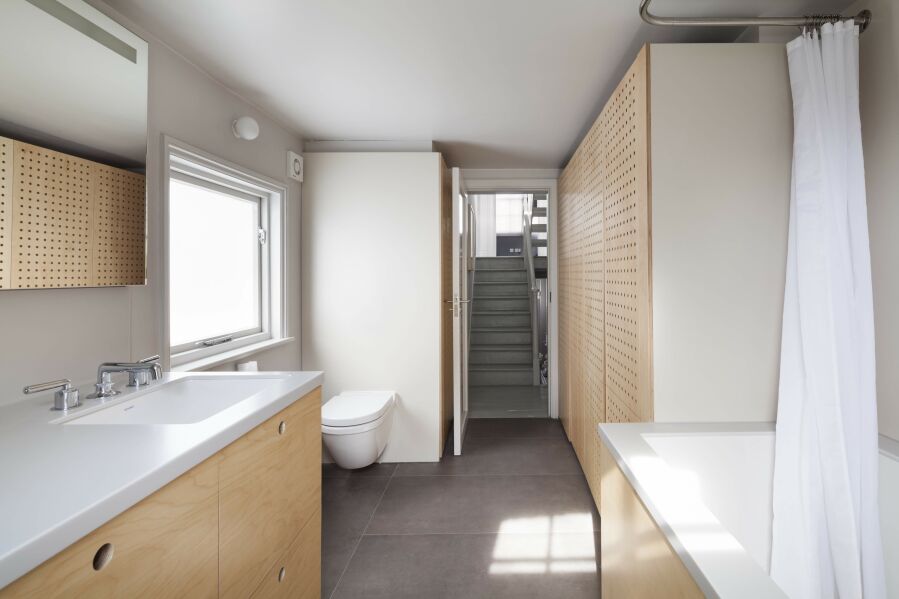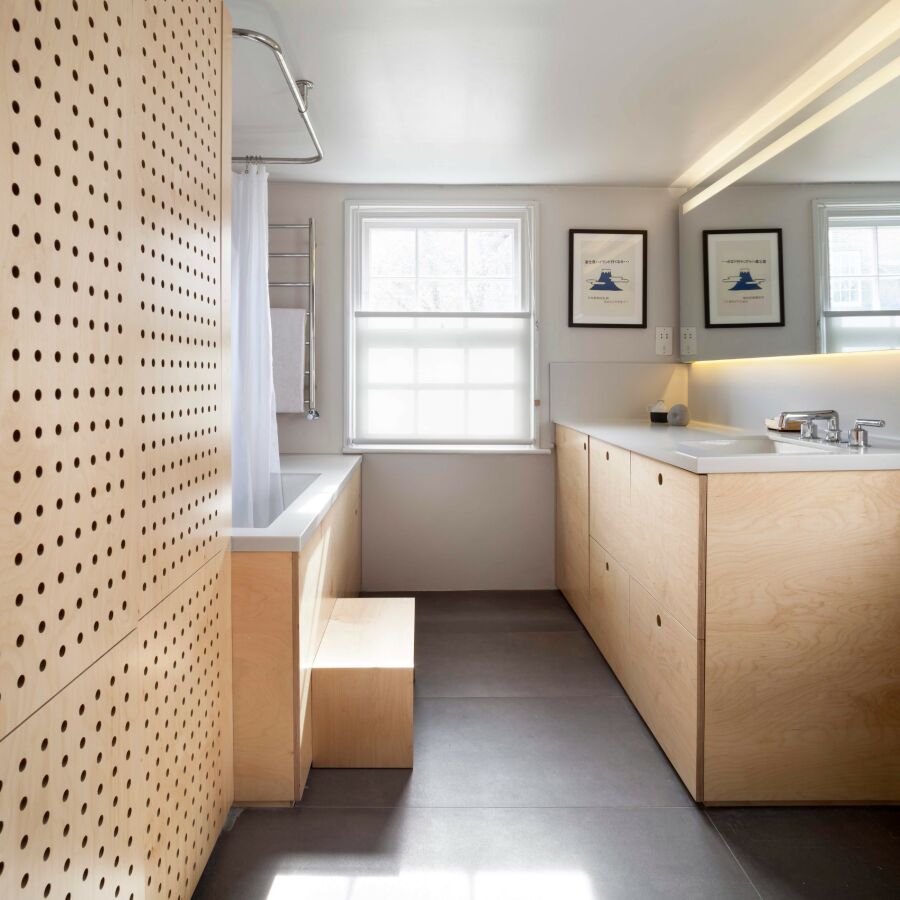 We were able to offer new material suggestions and truly bespoke solutions to all areas of the work we undertook. The results culminated in truly unique spaces, purpose-built inside a period property, which consistently remained beautiful, simple and functional.
From a design perspective, this was a very satisfying project. Our clients trusted us to deliver a wide range of different and varied bespoke pieces, as part of a true collaboration between client, architect and maker.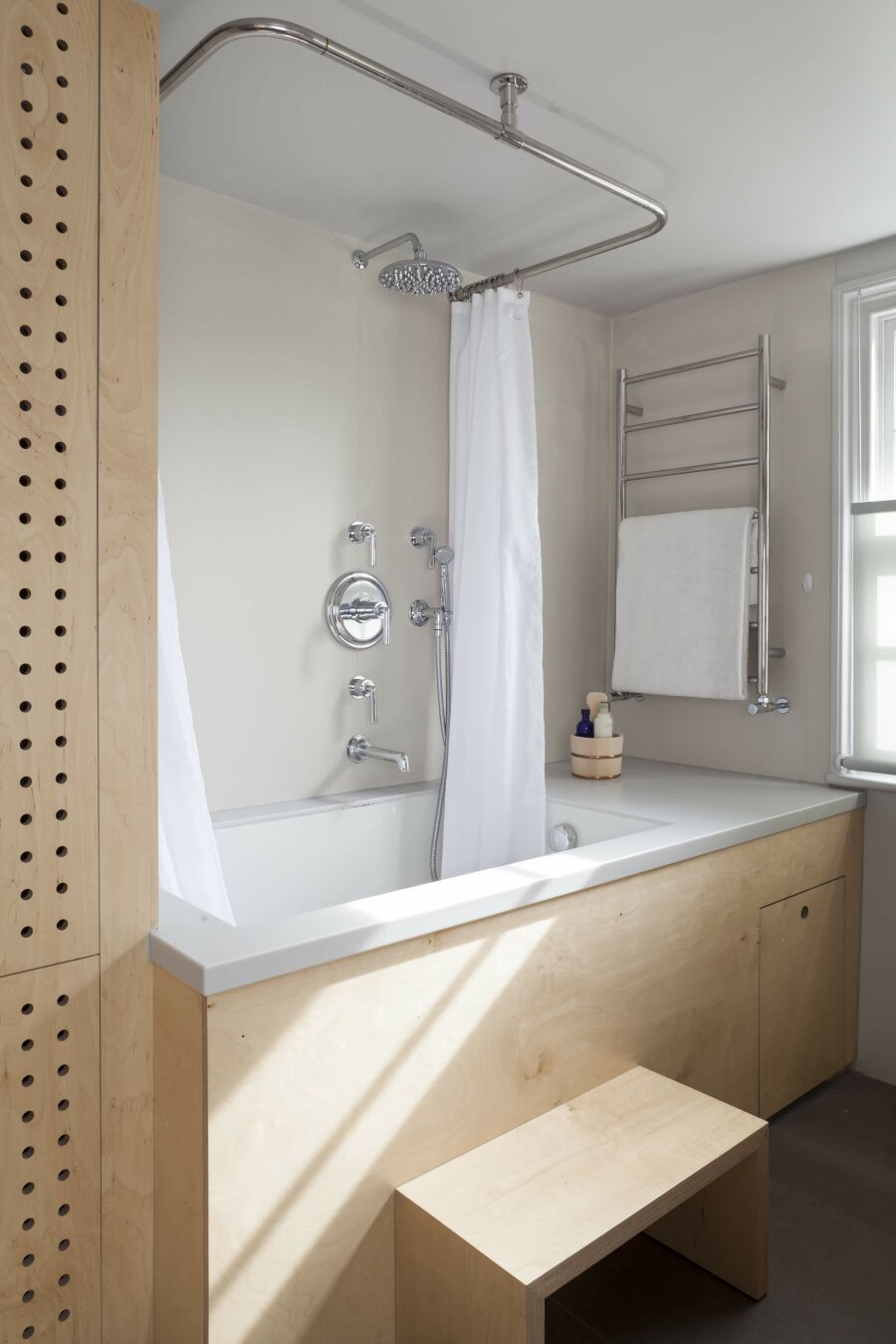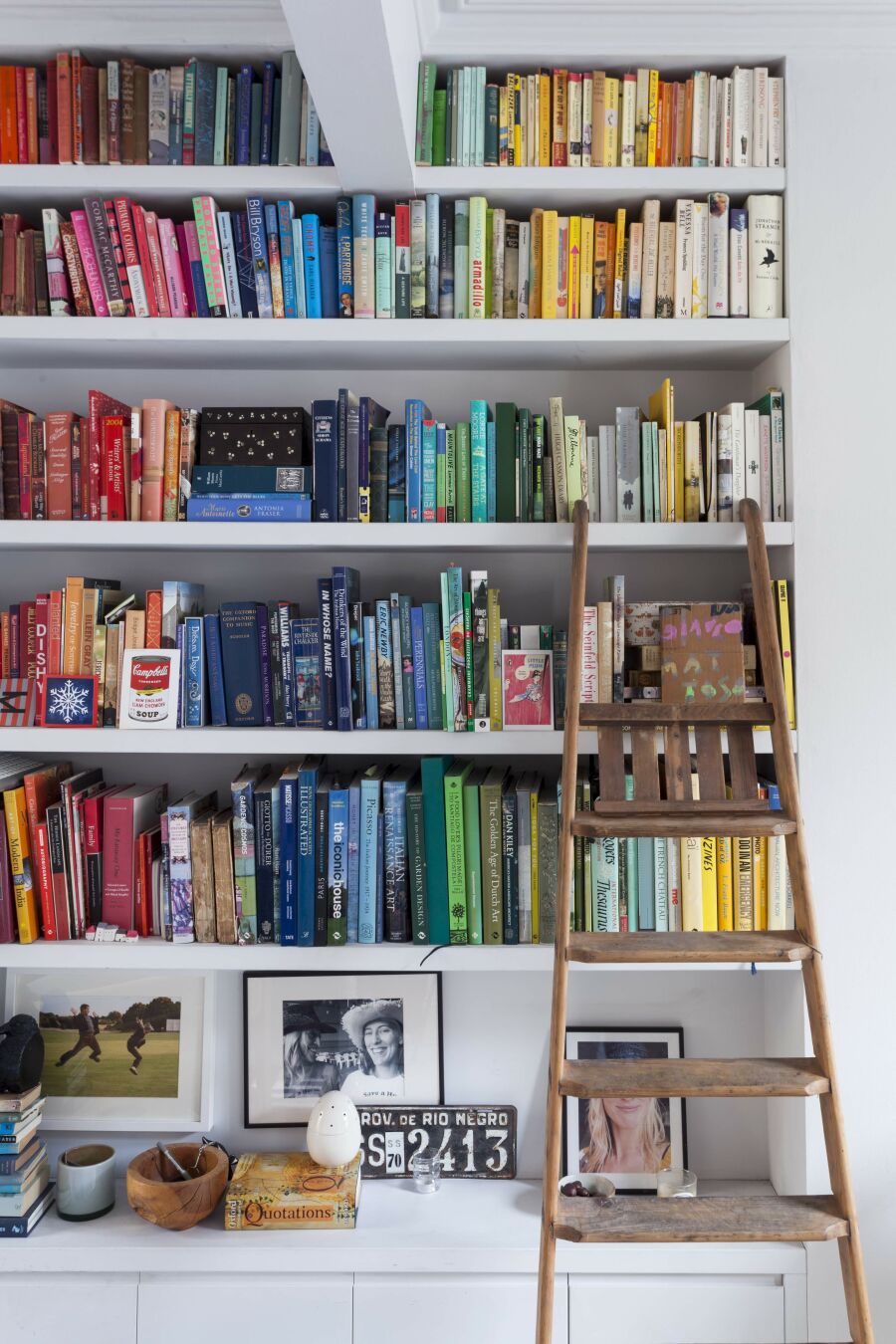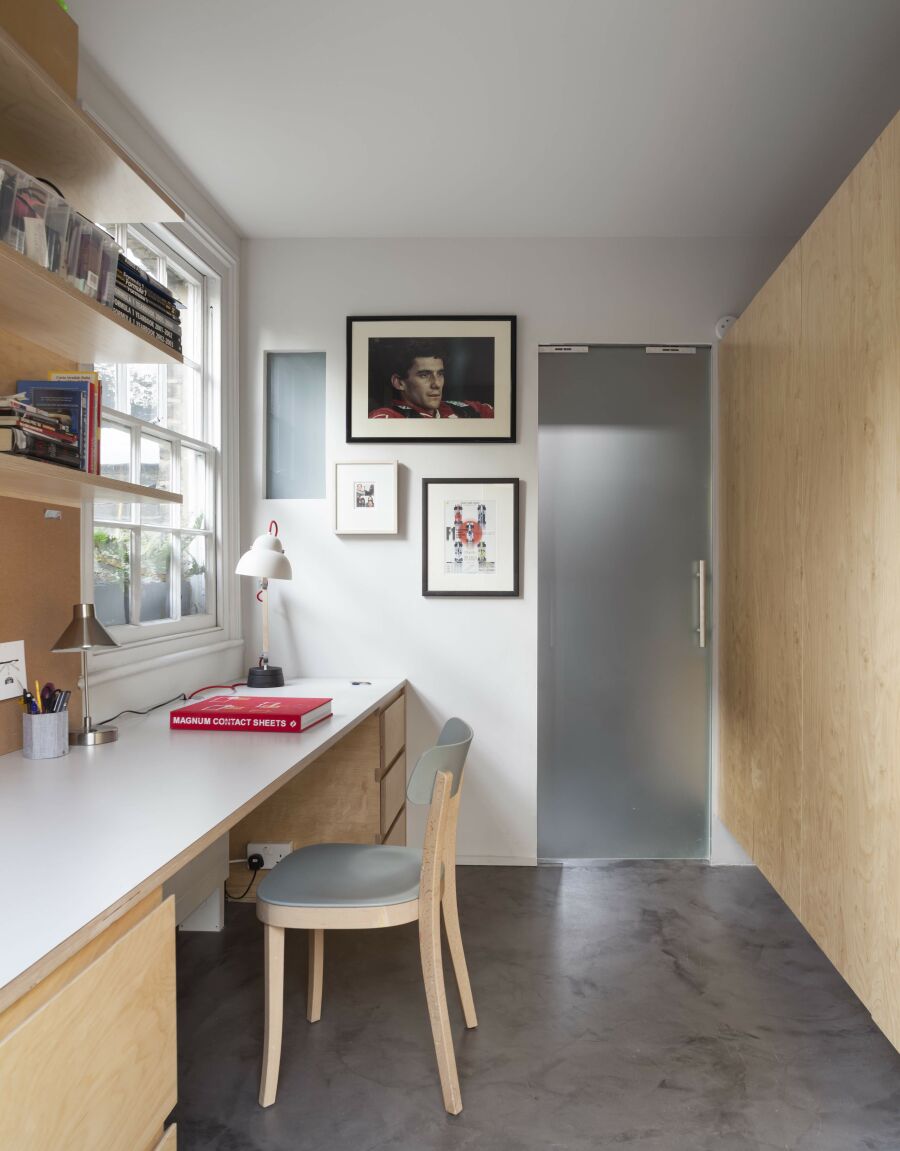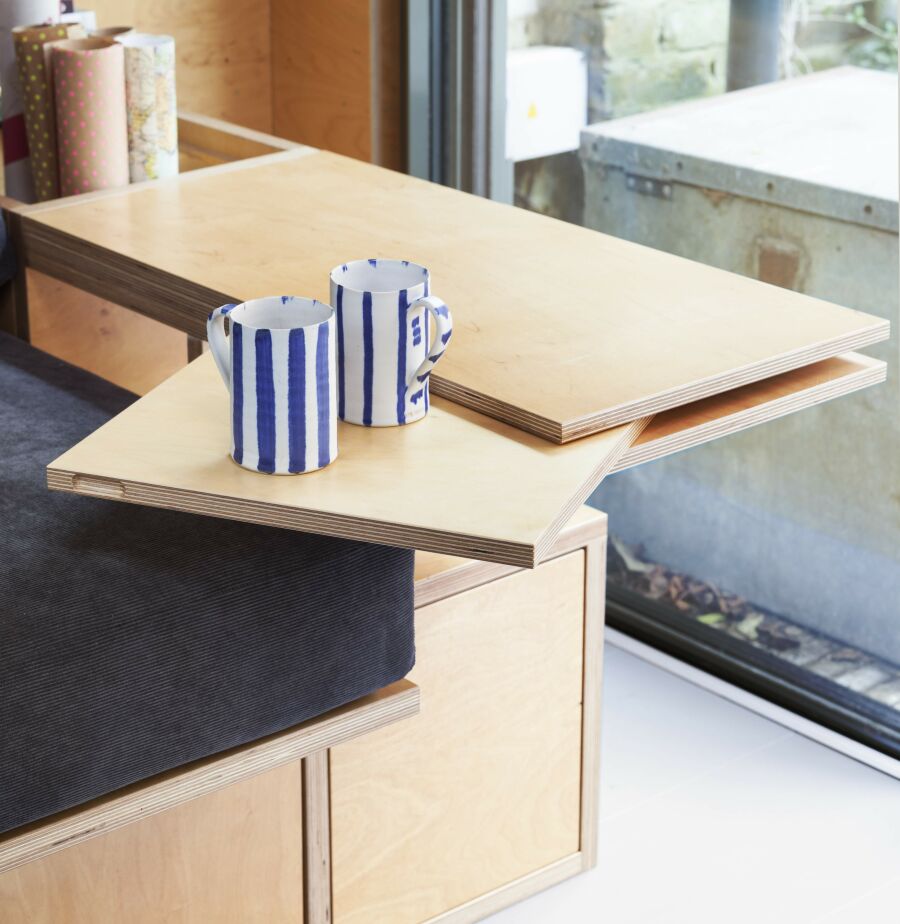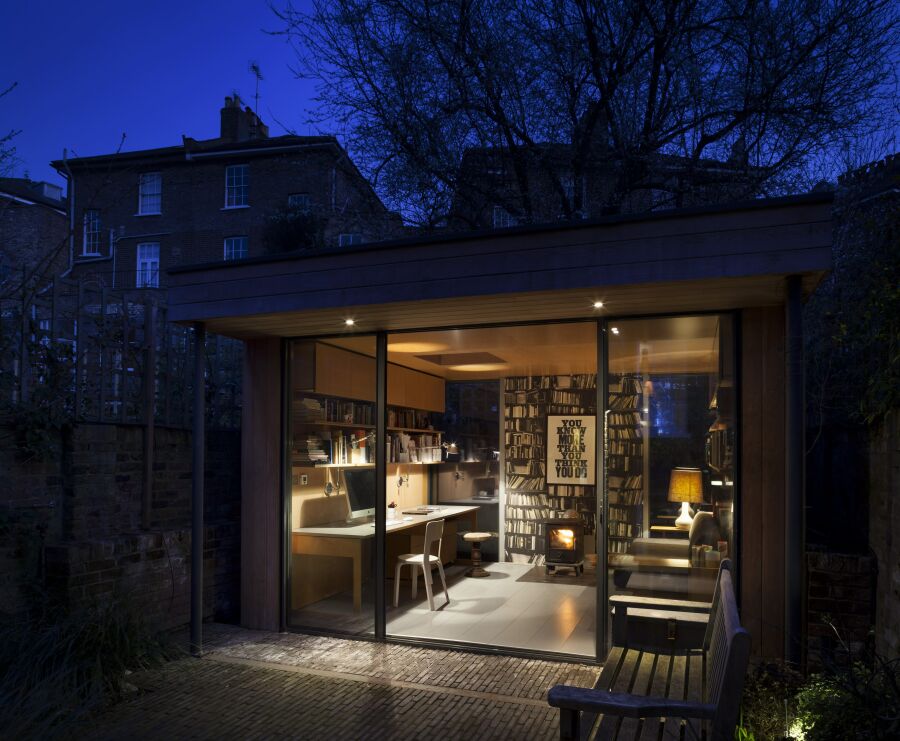 Work with us
---
Have a project in mind? Contact us to discuss your bespoke furniture design, build and fit project.