Our clients first contacted us in January 2016 regarding their new build bungalow project on the Norfolk, Suffolk borders. They had found Constructive and Co online searching for "plywood kitchens" and drove down to meet with us at our workshop to discuss the scope of the project before breaking ground on the new site.
concepts, design detail, build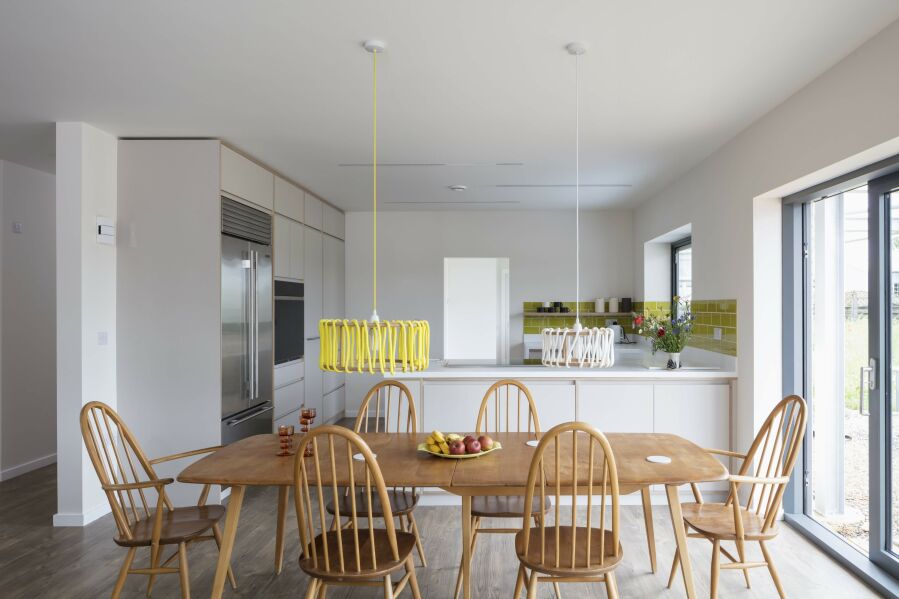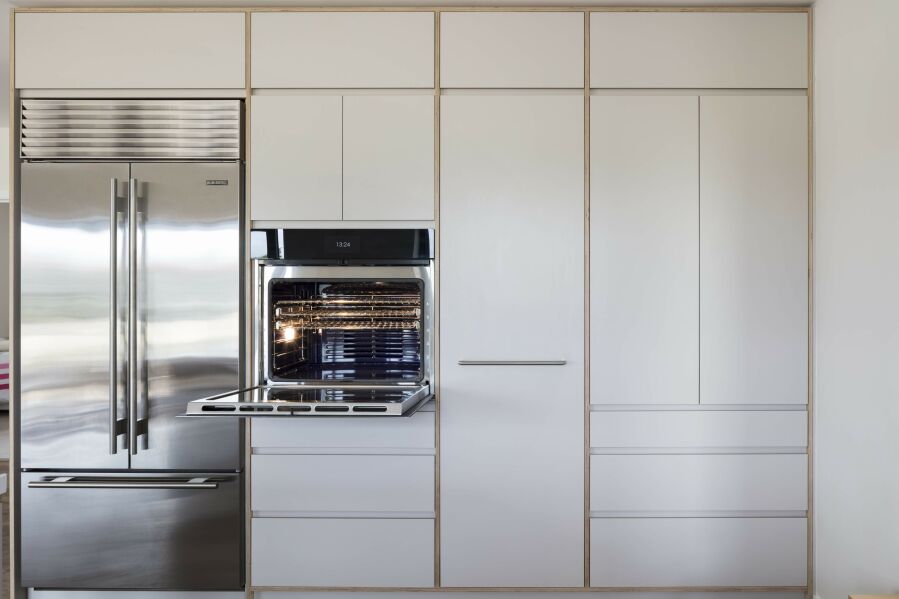 Everyone who visits is well impressed and makes flattering comments about the interior, design, and quality of workmanship and materials. We are very happy with our life here.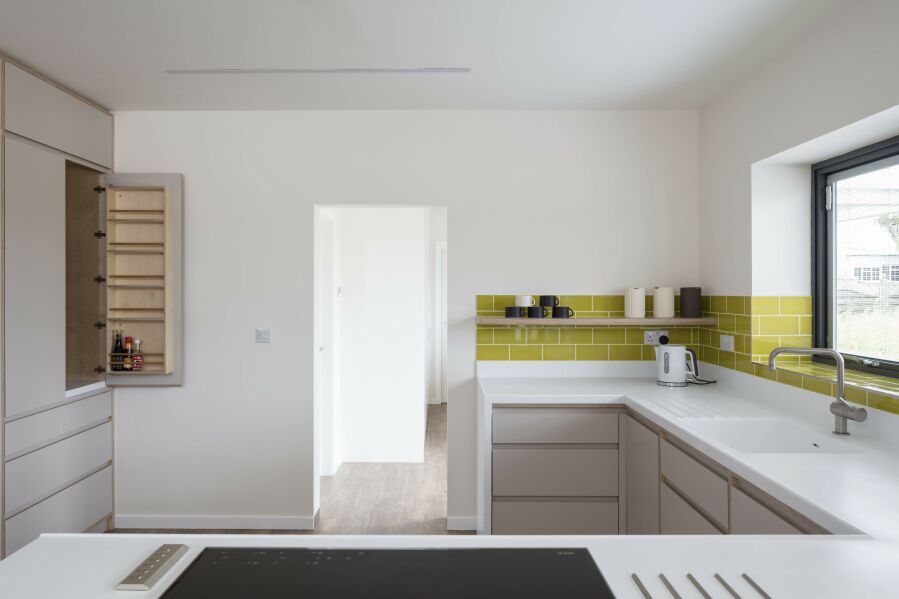 Our clients came to us knowing that they wanted to use exposed edge birch plywood and modern materials in the build. Through the design process we were able to guide them through the practical applications of using these materials. Constructive were trusted to design the spaces completely and over the course of a year the scope of the project broadened to include a fully fitted main kitchen, utility kitchen, bedroom wardrobes, bedside tables, bathroom cabinets and AV unit.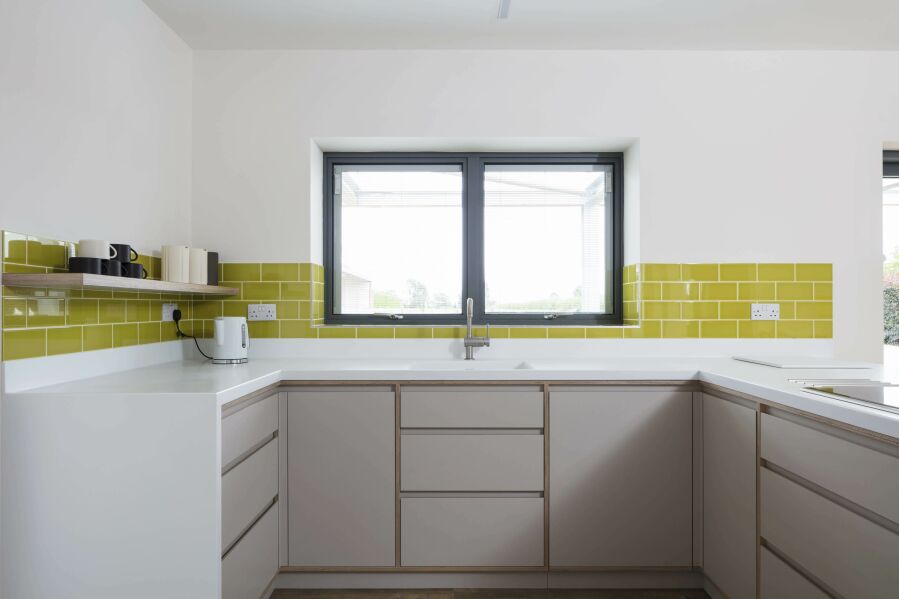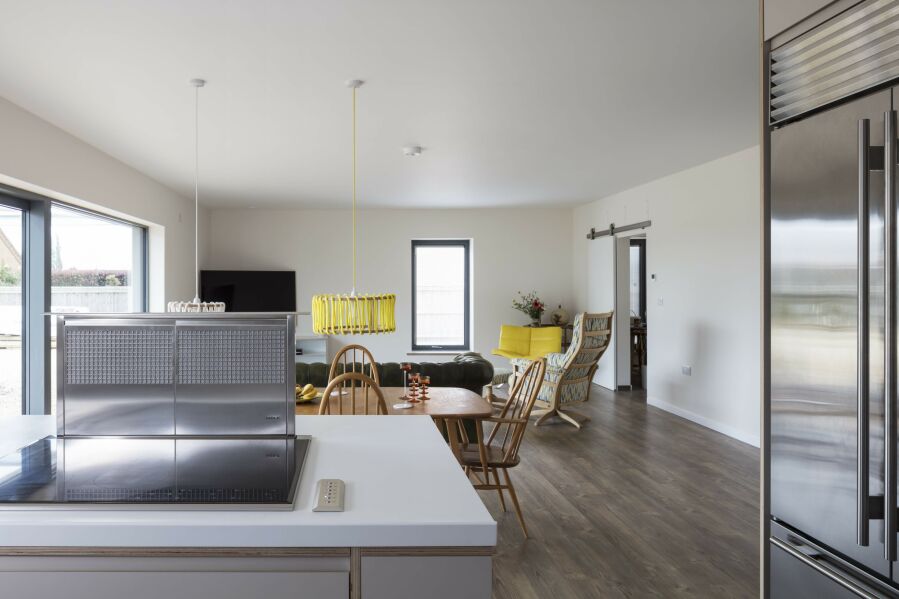 With careful planning, our in house team were able to complete the installation over a two week period whilst staying in a local B&B. It was an absolute pleasure working with our clients and the project was a true Constructive collaboration.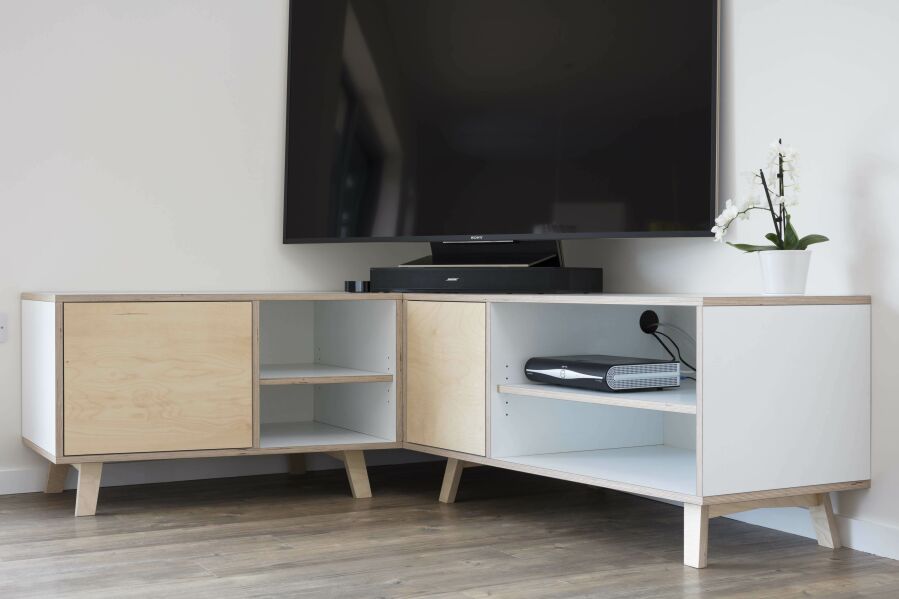 You interpreted our ideas perfectly even though we didn't really know exactly what we were looking for and you kept very patient and calm with us, guiding us through the whole process, for which we are very grateful.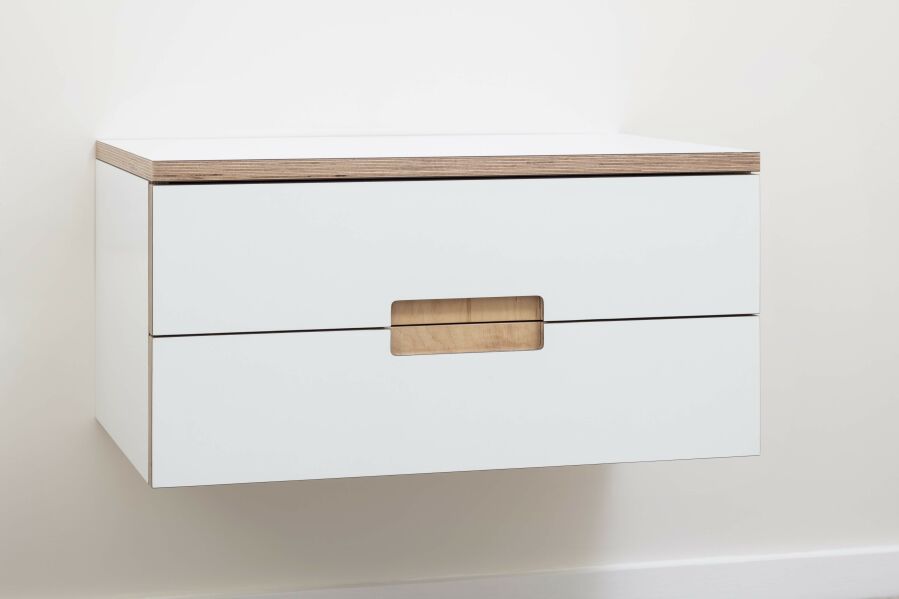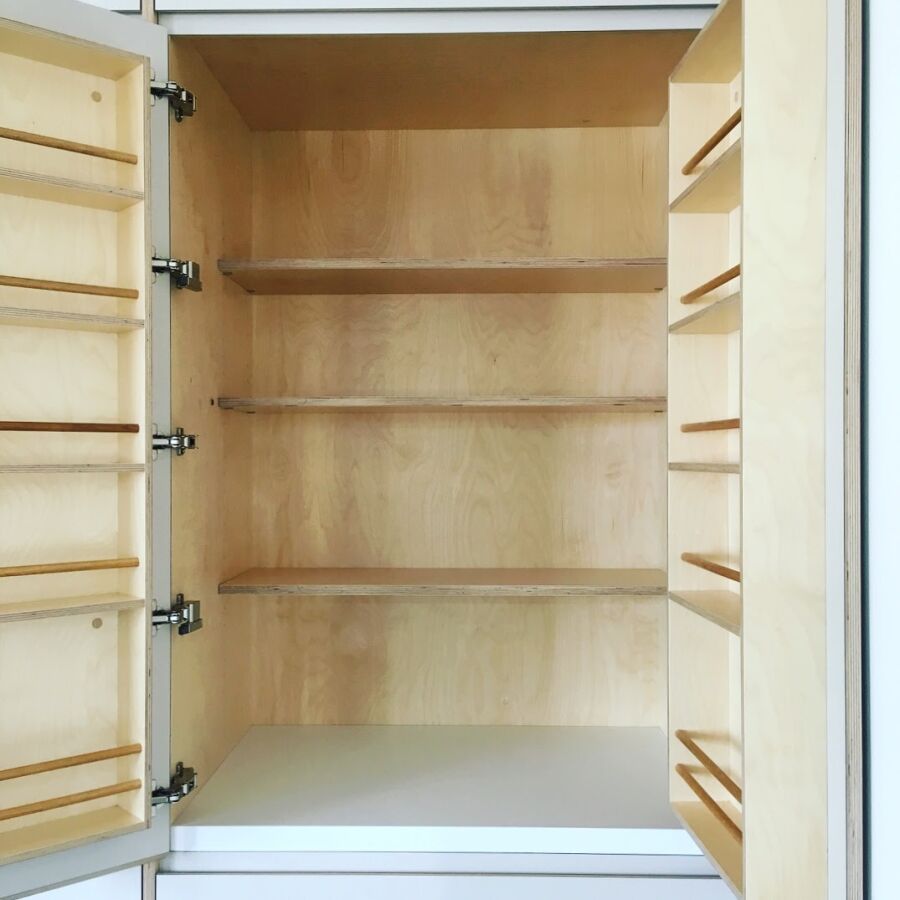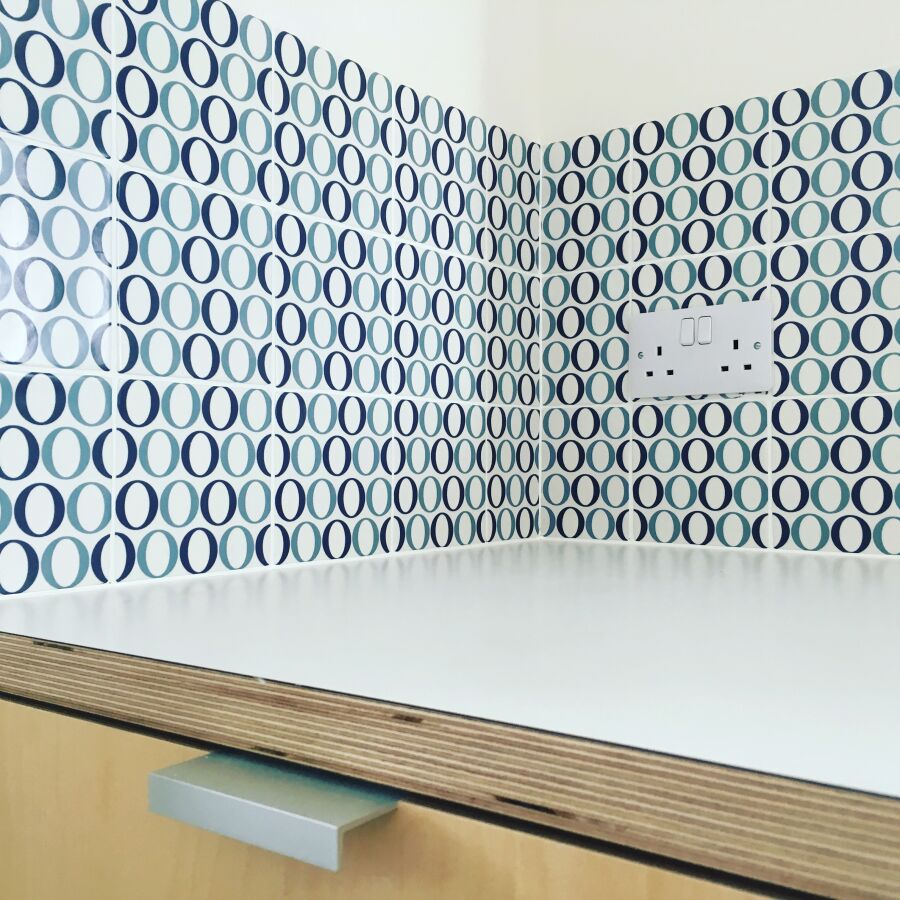 Work with us
---
Have a project in mind? Contact us to discuss your bespoke furniture design, build and fit project.